hmh - behind the scenes
Heres a look back at some big news from the last 6 months from our team here at hmh;
Congratulations!
 Roberto Rositano - CA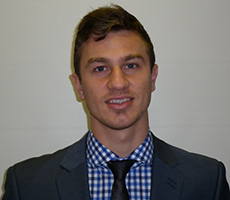 Congratulations to Roberto who recently gained his Chartered Accountant qualification.
Roberto works in our Business Services division and assists with requirements for a wide range of our clients.Roberto is a keen soccer player and is looking forward to playing again next year now his studies have finished.... if you're ever looking for Roberto after hours, you will probably find him at the gym!
Baby News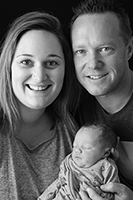 Congratulations to Renee and Brooke Calder on the arrival of Fletcher Jack born on May 4th, 2017 weighing in at 6 pounds 3 ounces. Seven months on, routines are well established and everyone is happy.
Service and Loyalty
A number of members of our dedicated team have recently celebrated their anniversaries with hmh:
Courtneay Wilson: 20 Years
Sarah Walker: 18 Years
Amanda Bates: 17 Years
Lisa Robinson: 17 Years
Mandy Kelley: 15 Years
Debbie Di Battista: 11 years
Marie Grivas: 10 Years
Renee Calder: 9 Years
Leon Lee: 9 Years
Claire Wirges: 5 Years
We thank these great people for their service and loyalty to our firm.
Trust | Loyalty | Care - Award Winners 
Hari Ramachandiran - July
Hari has been an exceptional addition to the IT team at hmh. 
He has worked tirelessly to ensure our systems are always up and running and keeping everyone productive. This recently included some long hours over the weekend to upgrade our systems. He has also been heavily involved in some IT consulting jobs for our clients and achieving some great results. Hari is a great asset to the firm and a worthy winner of this award.
Cheryl Bishop - December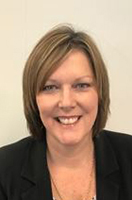 Cheryl joined the hmh team in May this year as a Financial Planning Administrator. She is rebuilding her administration career after working for 13 years with special needs children, whilst raising her own kids.Cheryl is thoroughly enjoying the challenges hmh is giving her and is looking forward to a long and rewarding career with the firm.
Keep enjoying Cheryl!