A sustainable future...
Phillip's company has become one of the most awarded landscape designers in Australia and in 2013 achieved the ultimate international award at London's famous Chelsea Flower Show.
Building sustainable habitats that create spaces where you can completely unwind and celebrate our country's natural beauty and havens where wildlife can flourish and you can reconnect with nature. These are the hallmarks of Phillip's work.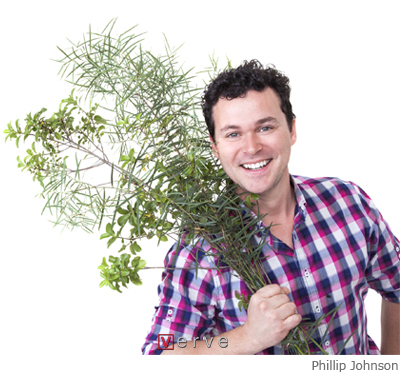 "We are about to enter our 10th year with hmh. The firm, and in particular Philip Hill, have been involved in assisting us with business development and coping with major changes to our business as it grows.>
We meet regularly to plan the future and therefore hmh has a proactive involvement in our business.
The firm provides us with all general compliance services but more importantly is actively involved in our business on a monthly basis.
hmh is a vital part of our future".
Phillip Johnson - Director - Phillip Johnson Landscapes